THE YOUTH GROUP
NEEDS YOUR HELP!
The State youth convention is next week.
We recently learned that
we need 2 more hotel rooms
The estimated total cost is $500
that we need to raise
Quickly!
Would you like to sponsor a portion of the costs?
Would you like to donate pop cans?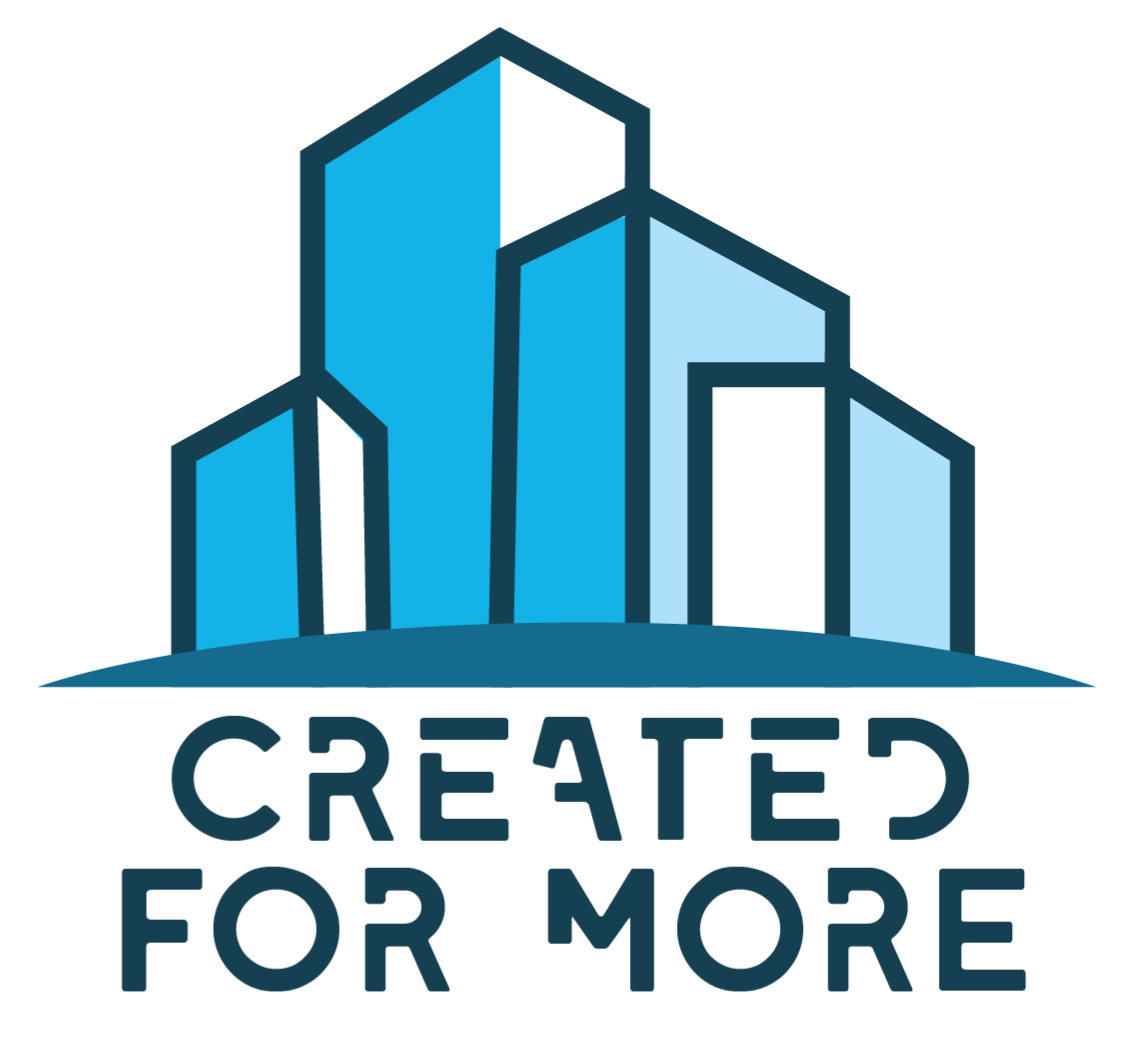 Amway Grand Plaza Hotel
Grand Rapids, MI
Hillcrest Community Church of God
#ToKnowChristAndToMakeHimKnown